JOIN US ON A VOYAGE OF DISCOVERY
EMC, CREATORS OF AWARD-WINNING TRAVEL EXPERIENCES SINCE 1996
About Us
100% PURE TRAVEL KNOW-HOW
The Extra Mile Company has been delivering unique travel experiences for personal and corporate travellers for over 20 years. Our program development is an organic transition from early framework to an on-going, changing and improving process that ensures the end product is exceptional. Every customer has a different need - every need requires a different solution. Our 100% pure know-how will inject the "wow-factor" and keep within budget. We go the extra mile to give you a true once-in-a-lifetime experience. It is what we do all day, every day.

New Zealand
JEWEL OF THE SOUTH PACIFIC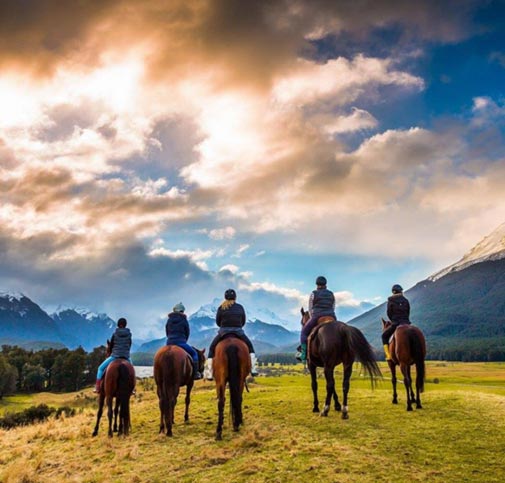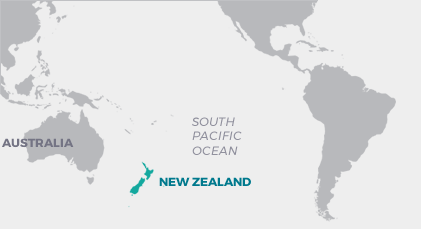 Aotearoa, meaning New Zealand in Maori, is the jewel of the South Pacific and any travellers dream. Here you can find the whole world in one country: from snow-capped peaks to tropical rainforests, from wild and inhabitant coastlines to spectacular fjords. New Zealand is the perfect backdrop for an ultimate journey - everything within a stone's throw.
Go skiing at sunrise, surfing in the afternoon and horse riding along the beach at sunset. It is these surroundings which make people come out and play. You will be constantly amazed by this country's natural beauty.
With a pleasant climate, world-class tourism infrastructure and a friendly sophisticated culture, you've got the perfect ingredients for a memorable luxury travel experience. Allow EMC to showcase to you what an outstanding, unique travel experience is all about!
MOERAKI BOULDERS

These fascinating 60 million year old large spherical "stones" are situated on the South Island. Their unique shape is due to the exposure to erosion from the coastal cliffs that back the beach. Here is a tip for you - to catch the brilliant soft sunlight casting across the rocks on your camera, be there early morning or late afternoon!

HOT WATER BEACH

This is unique to the Coromandel and a must do for any traveller! Take your spade, head to the beach at low tide, dig a hole and relax in a pool of hot thermal water. This naturally heated mineral water bubbles up from deep within the earth to emerge through golden sand.

MEET THE PENGUINS

Be charmed by these amazing birds that have a character all of their own. New Zealand has three species of penguin that can be found in the South Island. The wildlife in our beautiful country is so diverse that you can also see dolphins, whales, seals and native birds like the kiwi.